Holistic Learning
Learn all about holistic health with us
We are passionate about holistic education and teaching. We believe learning and personal growth is the essence to living and loving life. Check out our courses and certificate programs that range in length from quick lunch-and-learns to more in-depth courses on topics such as ingredient science, Ayurvedic body typing, practical nutrition, approaches to manage stress, and many more.
---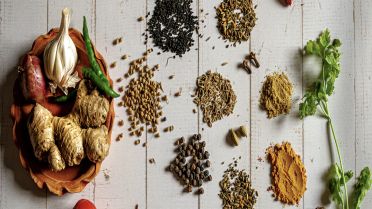 8-PART COURSE SERIES
Learn the basics of Ayurveda and how to incorporate Ayurveda practices in your daily life.